In 1996 the artist and university lecturer Prof. Ivo Deković and his wife Maja started the experimental underwater project Sub-Art in Ražanj / Croatia. In cooperation with the Aachen University of Applied Sciences for Design in Germany they brought to life a creative platform for artists from around the world. On this foundation daughter Iva Deković developed the idea of Sub-Art Yoga - the connection of different Yoga techniques, meditation and art.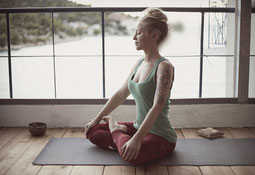 Choreographer, Dance & Yoga Instructor, Creator of Beatz & Yoga
With Sub-Art Yoga I realised a dream of mine and I am happy to share it with you! It is a vacation for the body, the mind and the soul, as much as you like it to be...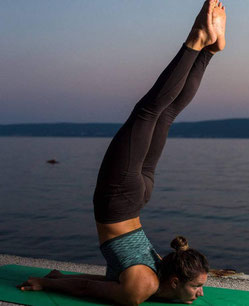 Ashtanga, Hatha, Vinyasa, Kinesiologist, Windsurf & SUP Instructor
 Katarina is teaching a combination of Ashtanga, Vinyasa and Hatha Yoga. She is a former windsurf-champion of Croatia and teaches in English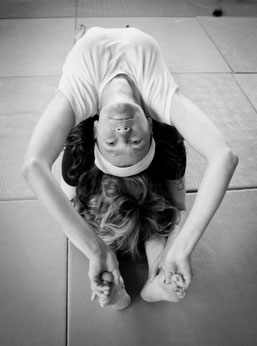 Zen Yoga, Zazen, Chi Gong, Pre-Natal Yoga Teacher, Doula, Thai Massage (Nuad Bo Rarn) Hiking Guide, Aroma Therapist
Tatjana is the first and to date only woman who hiked the infamous "Via Dinara" (1300km in 68 days) all alone by herself, she teaches in English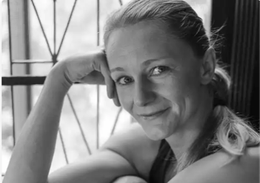 Hormone Yoga, Vinyasa, Hatha, Yin and Barre
Radka is a certified Yoga teacher by Yoga Alliance and certified Hormone-Yoga Therapist by Dinah Rodrigues, she teaches in English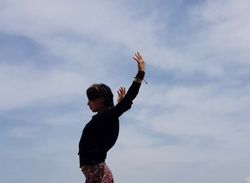 Yoga Instructor, Personal Trainer
Elena has more than ten years of experience in Yoga and teaches since seven years in German and English language...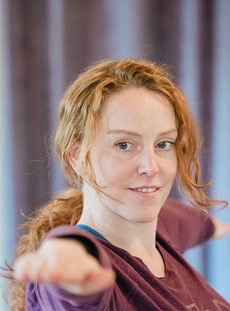 Hatha, Personality Development, Reiki Therapy
Alexandra is certified Yoga instructor (Yoga Alliance - RYT) and was educated in Khajuraho / India, she teaches in German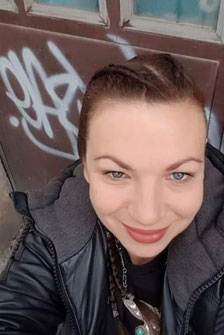 Hatha, Yin, Vinyasa, Yoga Nidra, Lu Yong, Shiatsu, Wim-Hof Methodology
Danka is certified Yoga instructor (Yoga Alliance), she teaches in German
Adress:
Sub-Art Yoga
c/o Casa Deković 
Varoš 32
22203 Ražanj 
Hrvatska